Out of the Ordinary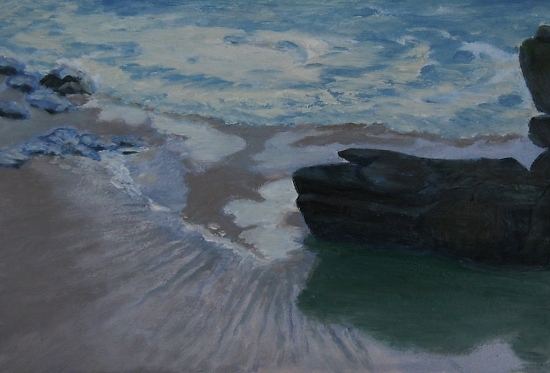 Jolyn Wells-Moran paints the mysterious, the wild and the pastoral places of Baja Sur, Mexico in oils. See in the "Out of the Ordinary" collection.
Where to see paintings by Jolyn in person
May, all month -- Gallery North (Edmonds, WA), five paintings
May 31 - June 2 -- Wallowa Arts Festival (Joseph, OR) Juries Art Show, three paintings
June 14, 15, 16 -- Edmonds Arts Festival, two paintings
For Artists and Art Students: Free Ebook
"You Can Paint Plein Air" -- Just click to go to the Contact page and remember to write "Free ebook" in the Comments section.
Prints available from

Member of American Impressionist Society (AIS)
Member of Plein Air Artists of Washington (PAWA)
Associate Member of Oil Painters of America (OPA)